___Abara Engineering___

Abara accomplish a project from first concept to the final result. Initially concept design of projects will be done according to the space and fundamental ideas, and goes on by ifferent parameters such as location, application, expenditure, time and etc.

 

 

 
 

 

____Research and development____

We believe in research and developement importance. We are always doing research to improve quality of our products and services to reach costumer satisfaction.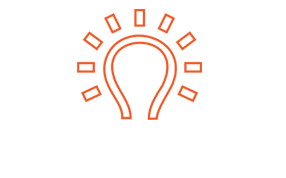 ____Make Dreams Reality____ 

Tell us your ideas and imaginations how far they seem. We are eager to corporate in unique projects. Abara fountain team likes to make your dreams come true by spending time and energy on your ideas.

 
 

 

 

____Quality Policy____

Abara plays role of safe consultant beside employers evermore. We like to create perdurable beauty, so we consider the durability of projects as one of main parameters during designing projects.